We put ourselves in the position of our clients, understand the underlying problem. With their rational and emotional intelligence, SEViX partners get involved in an entrepreneurial way to achieve the company's goals. Our passion is strategy development and implementation.
Turnaround and strategic Business Transformation
Redevelopment and entrepreneurial change
The core task of restructuring is to ensure sufficient liquidity through concrete measures and their effective implementation. These include staff reductions, cutting loss-makers and streamlining the product and customer portfolio.
With our core business area of strategic business transformation - with a focus on strategy - we support the change process of companies.
-What is the difference between strategic business transformation and redevelopment?
Crises are the common starting point of a Strategic Business Transformation and a turnaround.  In most cases, there is a strategic disorientation. In the case of a turnaround, the aim is to secure the company's existence at least in the short term and to restore the confidence of stakeholders by means of familiar measures such as improving liquidity or increasing performance.
Strategic business transformation is about making fundamental changes to companies in order to put them in a better market position and align them for long-term profitability. In addition to traditional restructuring measures, the focus is therefore on strategy development. The aim is to create new resilient business models and competitive organizational structures. This is a holistic approach that increasingly relies on a new manager profile with high social competence, personal responsibility and a willingness to change.
Redevelopment
In corporate crises, it is essential to secure necessary liquidity, realize cost-saving potentials and optimize processes in order to ensure realistic continuation prospects. In cooperation with the management and all necessary experts, we also help the company to develop resilient business models.
We focus on the major levers in the restructuring process and involve shareholders, creditors, management, employees, customers and suppliers in the confidence-building process. Positive signals are important. If necessary, management and personnel adjustment measures are implemented.
Strategic Business Transformation
In strategic business transformation, we help to bring about a fundamental change in the company. The goal is always to gain a stronger competitive position with clear competitive advantages in order to achieve strong profitable sales growth above the industry average.
In the strategy development process, anticipatory skills are absolutely essential, and our Senior Executive Partners bring them to the table. All stakeholders are involved in this process. Through this process, the strategy is jointly developed, adopted, lived and serves as a breeding ground for operational implementation.
CEO ad Interim & Chief Restructuring Officer (CRO)
Our partners are professional interim managers at C-level.  They have successfully proven themselves in crisis situations, especially in turnarounds.
They are among the most experienced executive interim managers who assume entrepreneurial responsibility.  As "CEO ad Interim" or as Chief Restructuring Office, they go into the corporate body of the company, develop strategies together with the stakeholders, implement reorganization measures and prepare the transition as a basis for lasting success.
Services for increasing the value of the company
Strategy & Profitable Sales Growth
A profitable growth strategy focuses on increased and profitable sales growth and higher market penetration. It generally leads to higher enterprise values and makes companies attractive to all stakeholders. This requires market and customer knowledge, competitive advantages, strong process and results orientation, exceeding customer expectations, and competent management. We have experience in successful implementations of profitable growth strategies and also help to develop new and effective ways to market.
Profitability
Customer and product profitability
We conduct a thorough assessment that provides immediate insight into how and where a company can improve its net margins, product mix and service offerings.
Customers
Customer insights and analytics
We help our clients leverage internal and external data to gain more sophisticated and better insights about their customers
Products
Product strategy and innovation
We help our customers to increase the digital performance of their products and services from strategy to implementation
Data
Data-driven decisions
We equip our customers with real-time information that can be used to make immediate, evidence-based decisions.
Price
Pricing
We use market analysis to create transparency, understand the specific market and industry rules, and develop appropriate pricing strategies.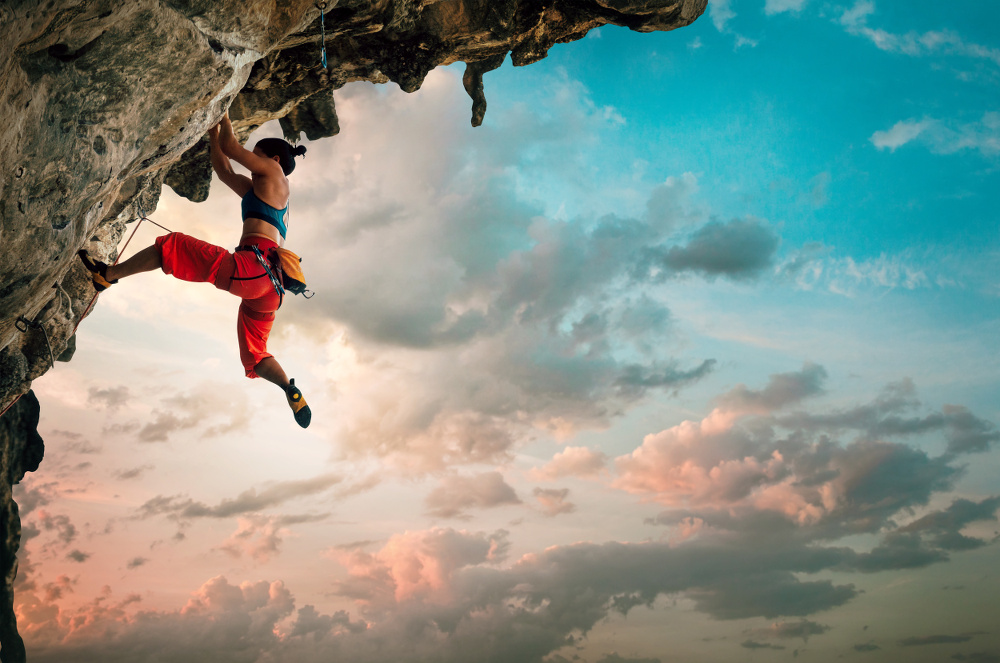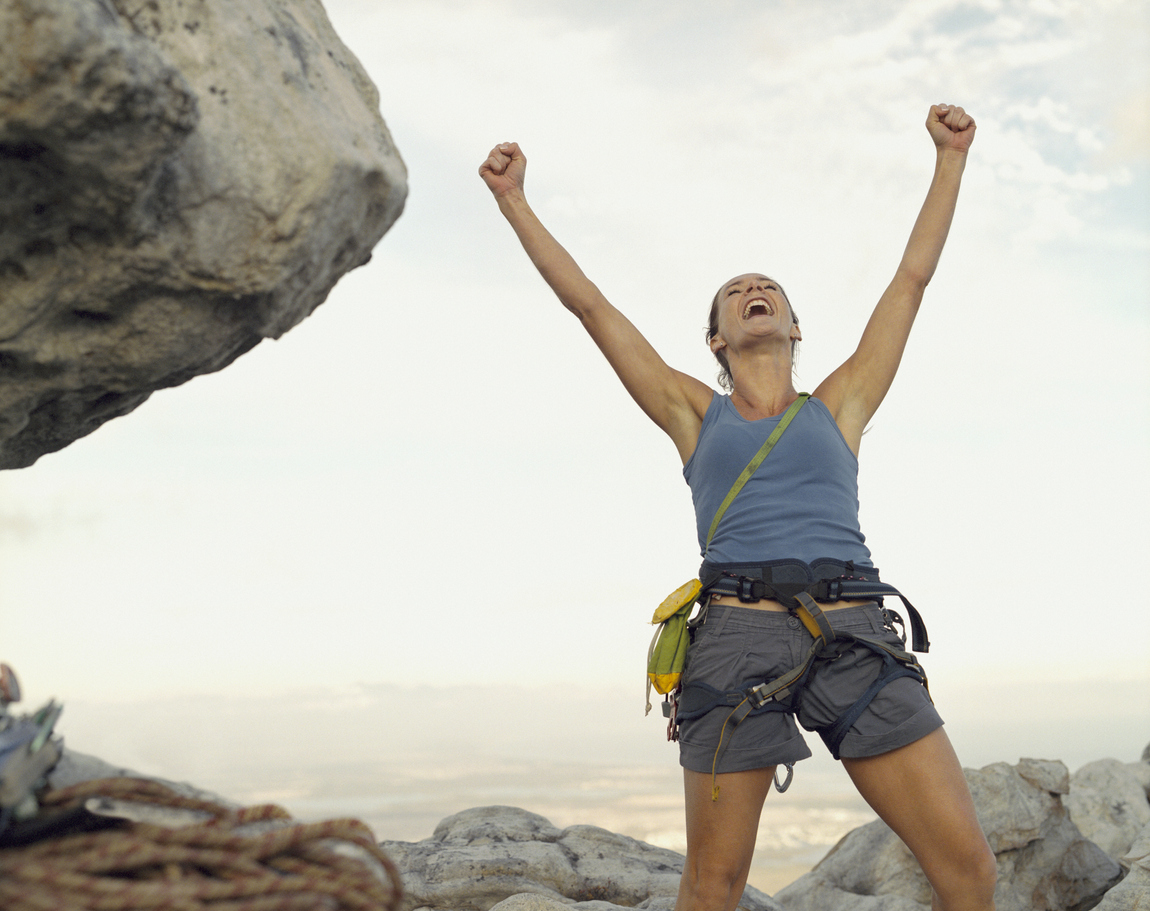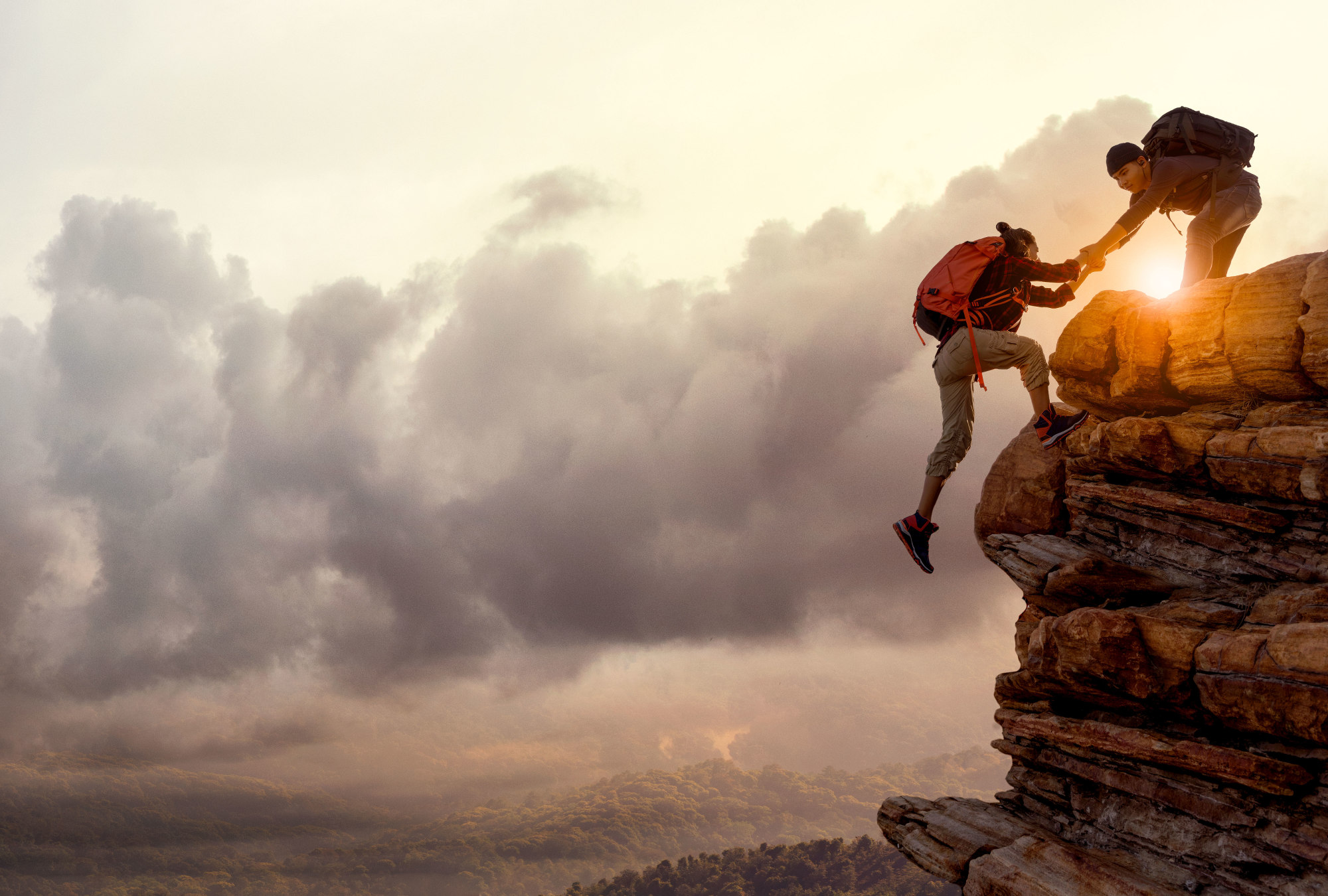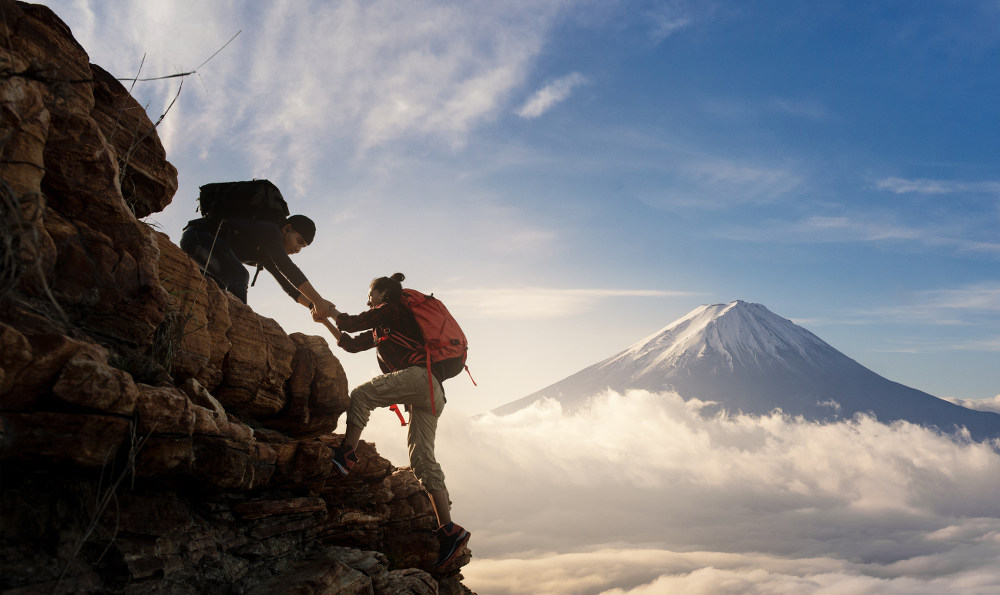 Marketing
Marketing productivity
Our team works closely with the marketing teams to measurably increase sales performance significantly, including through marketing activities.
Distribution
Effectiveness of the sales force
We implement competitive sales strategies. We analyze the capabilities, optimize the productivity and reach of the sales team and have solutions to improve performance.
Portfolio
Product planning and innovation
We strengthen product portfolios by improving launch capabilities with the aim of shortening development times.
Expansion
Growth strategy
We use targeted benchmarking tools to help companies introduce growth platforms, diversify product lines, expand into new markets, and seek acquisition opportunities.
Reorganization and efficiency
Only excellent strategies result in competitive organizations. Organization in practice require defining the right functional focus, developing appropriate people profiles, assembling teams and defining tasks, and finding and retaining the right people. We combine deep industry and functional knowledge with proprietary analytical tools and approaches to help executives effectively address organizational transformation challenges and quickly achieve results.
Improvement of the operational management
Companies today are under pressure to make permanent productivity advances. Customers expect more performance at lower cost. Investors demand stronger earnings growth, preferably in the short term with lower capital investment. Our passionate teams have management experience across the value chain to help companies create and sustain value.
Optimization
Manufacturing & Sales Optimization
We provide pragmatic scenario-based solutions to anticipate respective impacts on transportation, warehousing, labor, inventory, raw materials, and other areas with the goal of finding a balance between service and cost.
Supply chains
End-to-end supply chain transformation
We provide an end-to-end view of the supply chain, where each function is part of an interconnected network. With this perspective, we work to optimize the supply chain as a whole.
Corporate scan
Rapid improvement of production facilities/turnaround
Using our unique SEViX corporate scan and techniques, we can quickly assess and prioritize risks and opportunities.
Management
Demand-driven supply chain management
We apply sales & operations planning as a success factor in supply chain management to help companies increase sales, lower operating costs and reduce inventory.
Sales
Optimization of working capital
Our structured approach addresses both short-term and long-term improvement in fundamentals, balancing the demands of other objectives such as revenue growth.
Innovation
Product development and life cycle management
We help companies increase sales through innovation by reducing product costs through intelligent design and better material sourcing. In life cycle management, we take a holistic approach to the total cost of ownership over the entire life cycle. The prerequisites for this must already be created during the creation of the product, i.e. in the specifications.
M&A SERVICES FOR COMPANIES AND INVESTORS
At every stage of the investment cycle, business leaders and investors face fundamental decisions to create or destroy value.
Our comprehensive suite of M&A services - from generating deal flow to improving performance to maximizing exit value - helps executives and investors make the right decisions and take action when it comes time to make a decision.
Pre-Deal
We leverage our deep industry knowledge, broad global network, and rapid, data-protected approach to identifying and evaluating potential business to identify the most valuable opportunities to uncover.
Industry attractiveness and knowledge
Conducting a systematic review of the market segment based on extensive experience and consideration of trends, growth areas, developments and issues
Target identification and screening
Generating transactions and reviewing potential M&A transactions; evaluating the rationale and value potential of transactions.
Operations and IT due diligence
Support implementation-focused due diligence by highlighting and quantifying opportunities, costs, execution priorities, issues, and red flags
Commercial due diligence
Review commercial considerations related to market dynamics, competitive environment, customer/client feedback, growth opportunities, and risks
Management Due Diligence
Evaluate management skills and performance records; review proposed incentives and potential impact on business results.
Transaction consulting
Providing lead M&A advisory services in acquisition situations, private equity fundraising, debt raising and refinancing, business planning, financial modeling and valuation of target investments, business valuation.
Pensions
Advising on M&A transactions, including potential regulatory considerations and assisting in negotiations.
Legal & regulatory support
Provide regulatory and legal support in collaboration with partners on antitrust issues, potential litigation and disputes.
Signature & Closure
Our Quick start program includes deployment, assessment and prioritization, and enables the new entity to start adding value as soon as the agreement is signed.
Post-Deal
Based on our expertise and analysis, we are building a full-potential program that helps new businesses achieve real results, at the top level, at the bottom line, and across all business units.
Post-Mergers Integration & Carve-Outs
The decisions associated with a transaction are critical. We work with urgency and an absolute focus on results to maximize the value of a transaction, both pre- and post-transaction.
Post-merger integration
Ensure strict EBITDA focus; assess leadership; integrate organization, culture, systems and processes; develop and realize synergies; provide clean room support; establish and execute PMO; buy and build support.
Carve-Out
Separation of organizations, separation of duties, establishment of governance structures; development of stand-alone financial reporting; decoupling of systems and processes; separation of operations; analysis and review of separation costs; provision of M&A consulting and project management.
Exit
The right support ensures readiness and optimizes return.
Preparations for divestments
Evaluate optimal divestiture approach, including divestiture of all or part of the business, consideration of industrial logic for potential buyers, preparation of divestiture business plan including identified actions to improve profit and liquidity, due diligence preparation, and project management
Transaction consulting
Provide sell-side M&A advisory services, debt advisory and lender education, business planning, financial modeling, project support, and synergy assessment.
Due diligence on the sell side
Conduct operations, IT and commercial due diligence.
Headhunting
Finding the right leader
The better executives fit in with the corporate culture, corporate philosophy and strategy, the greater their contribution to the company's success.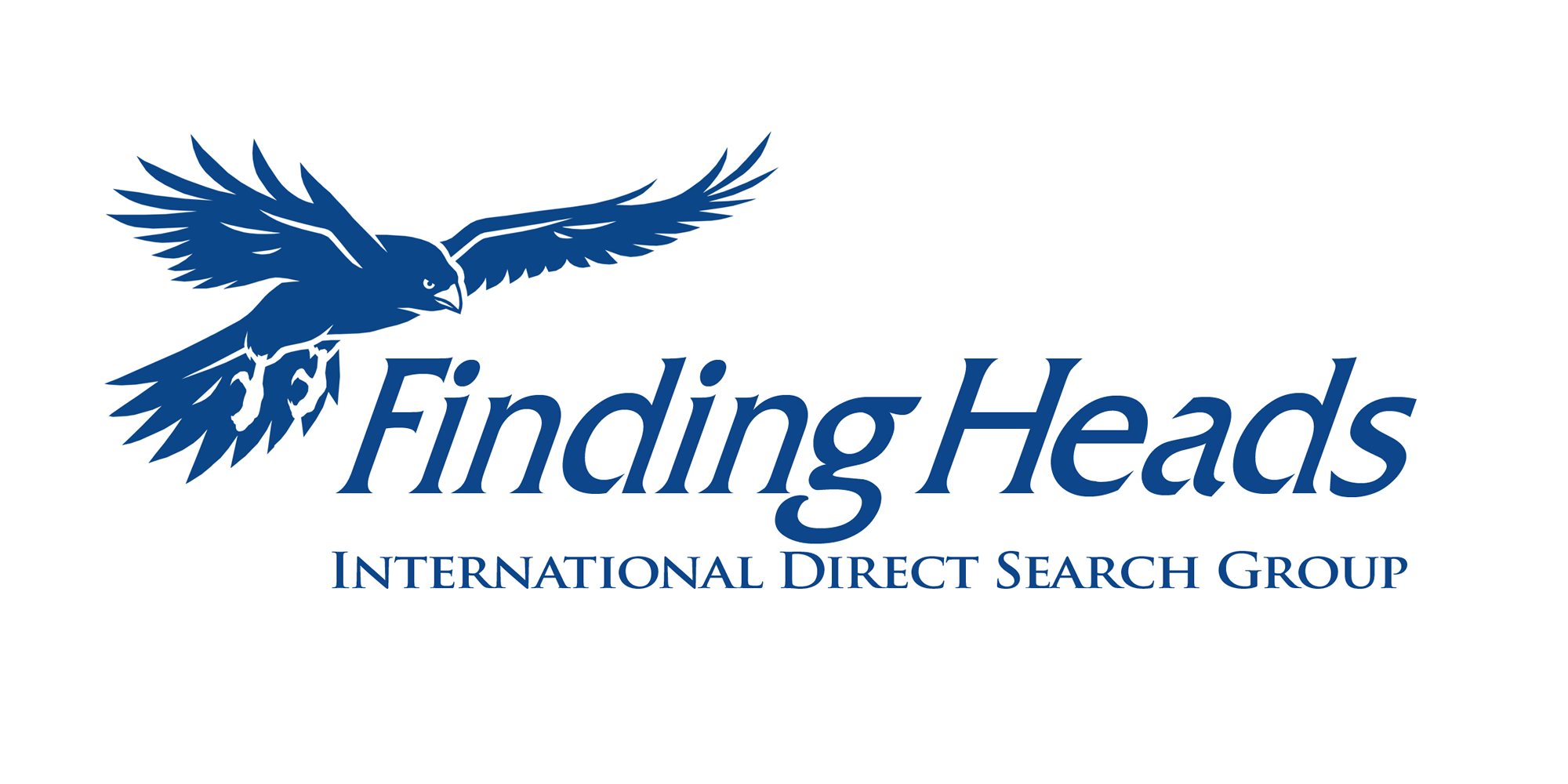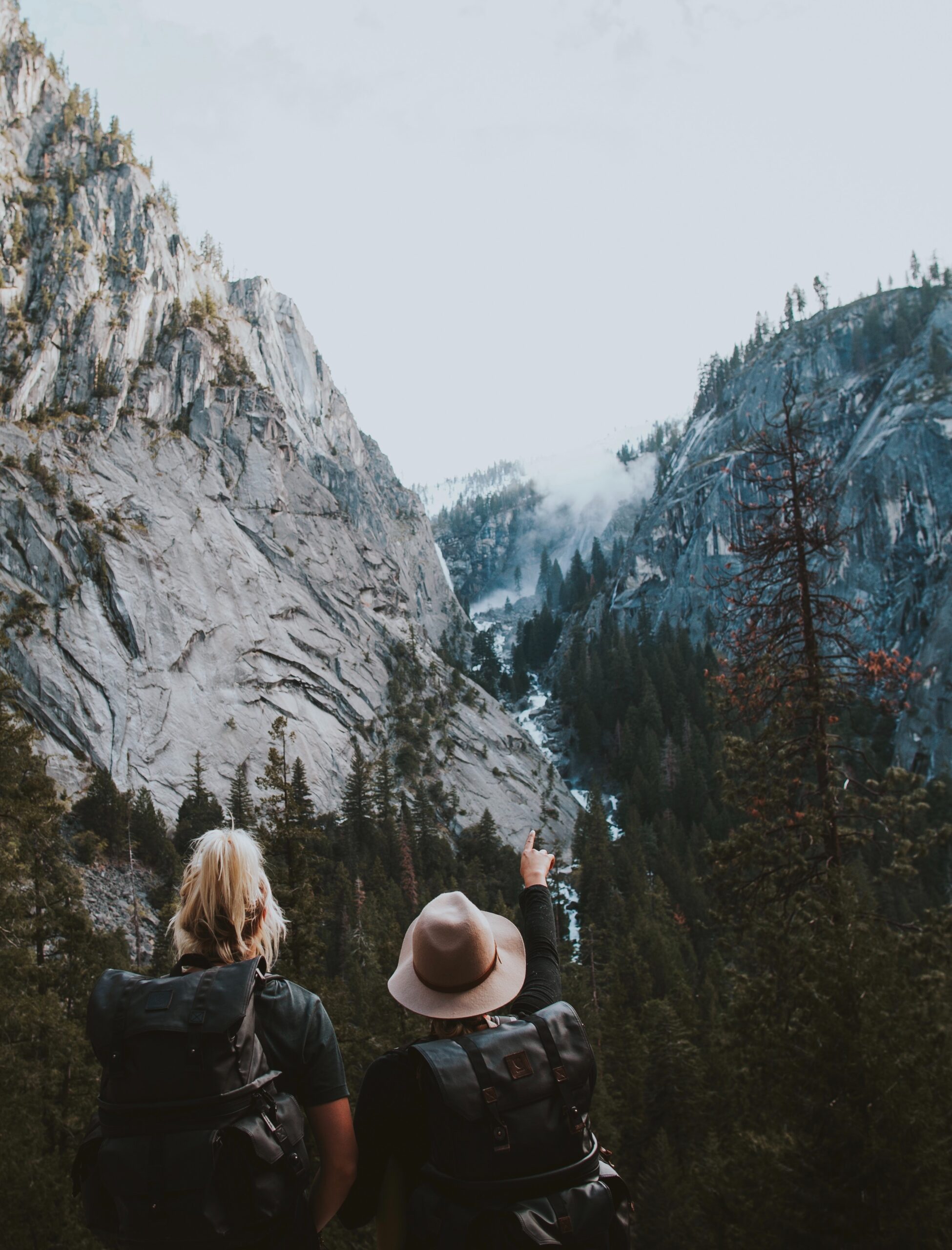 Cooperation
About Finding Heads
Our headhunters are former top managers with management experience in international companies and corporations. They combine industry and functional expertise with cultural and regional knowledge.
Procedure
Key positions can change companies
A successful search for suitable executives requires a stringent approach. Analysis, creativity, deep experiential knowledge and sound judgment are essential here.  Industry analysis, cultural assessments and evaluation of the existing dynamics of the company's organization provide a backdrop against which we support clients in finding the right fit candidate with our experience. Through search, holistic research and acquisition methodologies, Finding Heads has the tools to identify, attract and develop exceptional leaders.
However, our selection process focuses on the personality of the candidates. We will thus ensure that our clients' decision makers have a dynamic selection of candidates to choose from. We will lead the identified executive to their company, which will transform their business and secure their future.
Management must do more
Business Coaching
Today's markets are more dynamic and volatile than in the past and can only be managed in an agile manner. Smaller organizational units must be able to react flexibly and independently to these trends. This requires a new manager profile. Essential characteristics such as autonomy, trust, willingness to perform and personal responsibility must therefore be pushed.
It is therefore necessary for the companies of the post-industrial age to change their framework conditions and orientations. They will therefore invest more in the skills and motivation of employees. Especially performance thinking and high performers deserve to be in the focus again. Business coaching is an effective instrument on this path. This has been proven in the case of problems of individual employees and managers as well as in reorganization and change processes in the context of a business transformation. Our business coaches meet your requirements in your company, they successfully change your business and secure your future.
Get to know our business coaches
Practice oriented working
Project management and coaching of the transformation
Our passion is to effectively bring our real-world experience to transformation. Sign up for our free online offer to best practice Redesigning your processes.
Cooperation
About Michael Meiss
Methodical expertise in Excellence Transformation (Lean Management / Six Sigma / CIP) and its direct, very structured application in the optimization projects particularly characterize his way of working. Due to his practice-oriented approach, activities can not only be designed but also directly implemented.